Love Makes a Difference!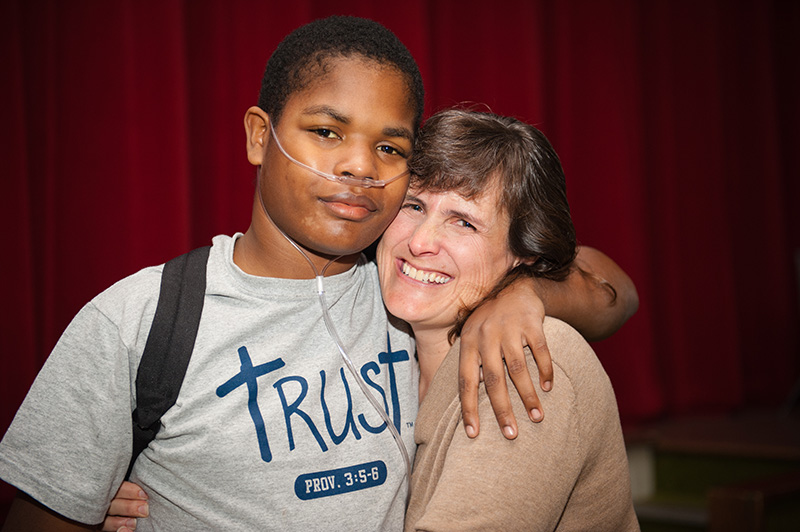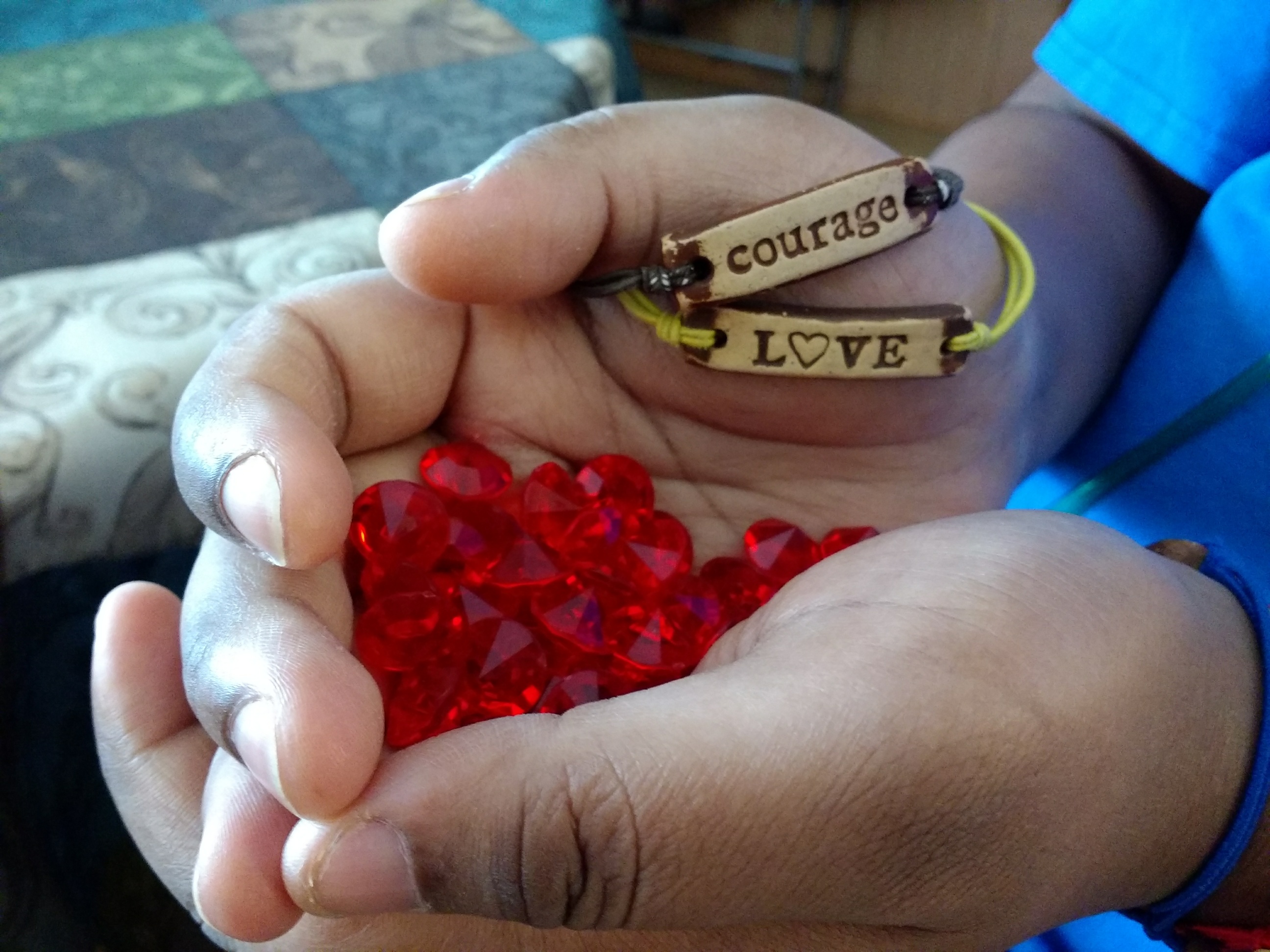 Josh is on a mission to pass out 1,000,000 million Red Diamonds.
Born with Sickle Cell Anemia, Josh was adopted at 6 months, had a stroke at 5, received an Asperger's diagnosis at 10, needed 400 blood transfusions, developed a rare liver disease (called Hepatopulmonary Syndrome), and landed in Hospice Care at 19.
Whenever Josh meets a new person he asks "Can I give you a Red Diamond?" As he places a diamond in their hand he says:
It's Red because love matters. Love makes a difference.
It's a Diamond because God does amazing things under heat and pressure.
Can I give you some more? I bet you know people who could use some encouragement.
Join the Team!
Tens of thousands of people have been sharing Red Diamonds around the country and around the world since 2013.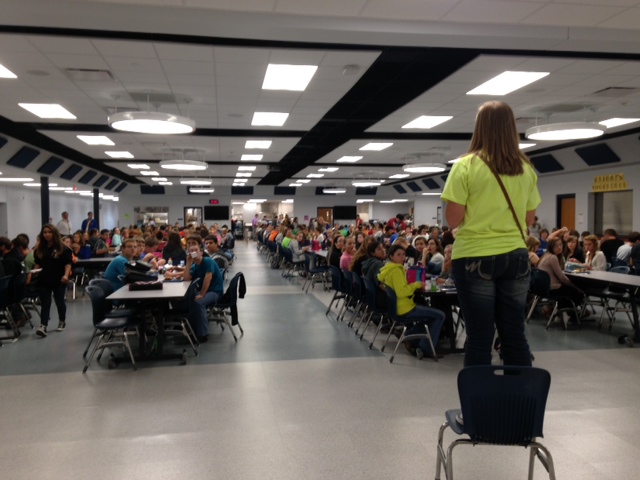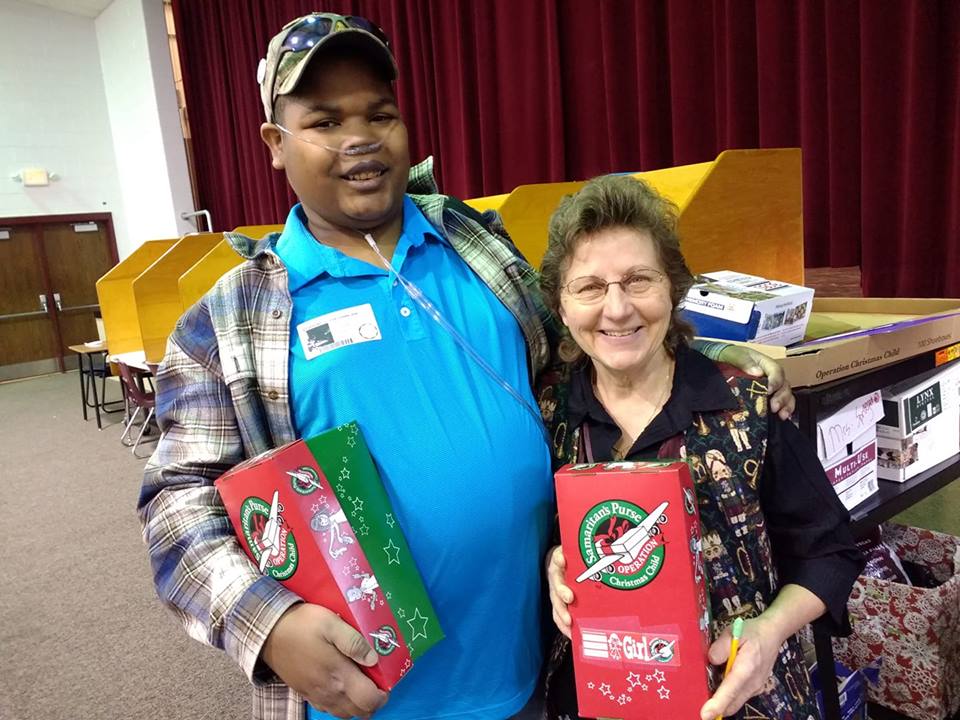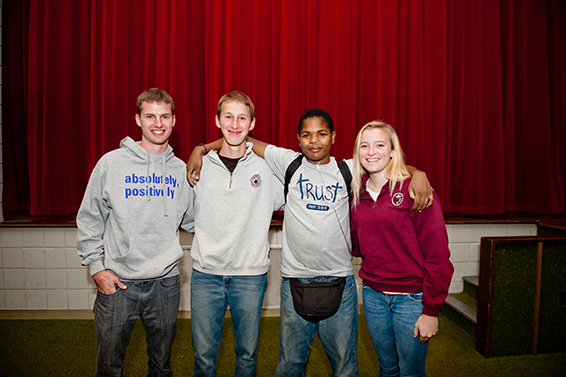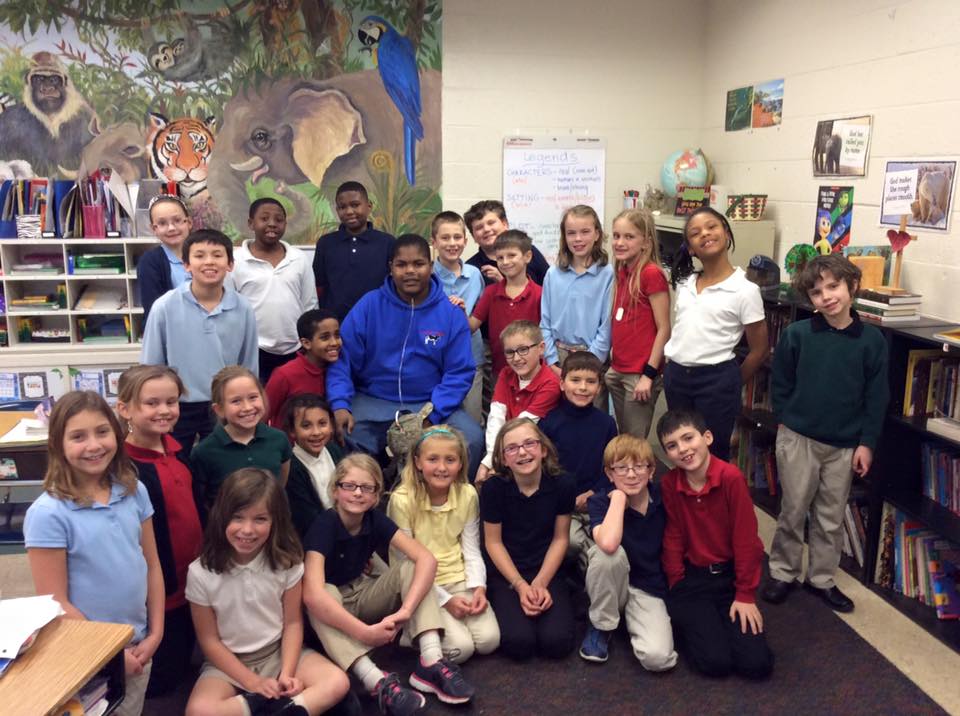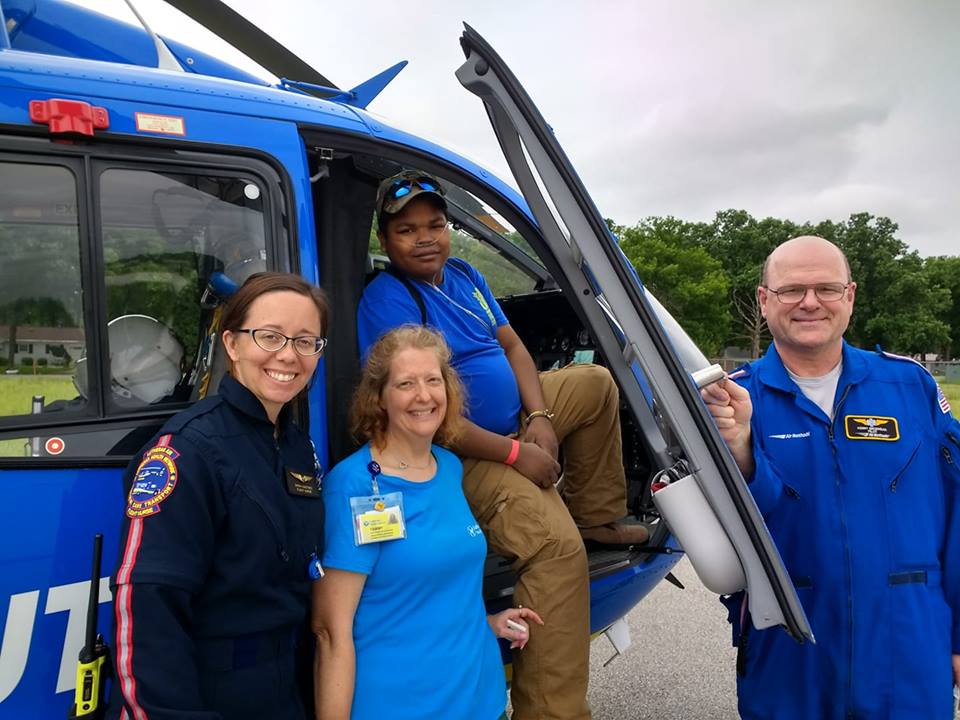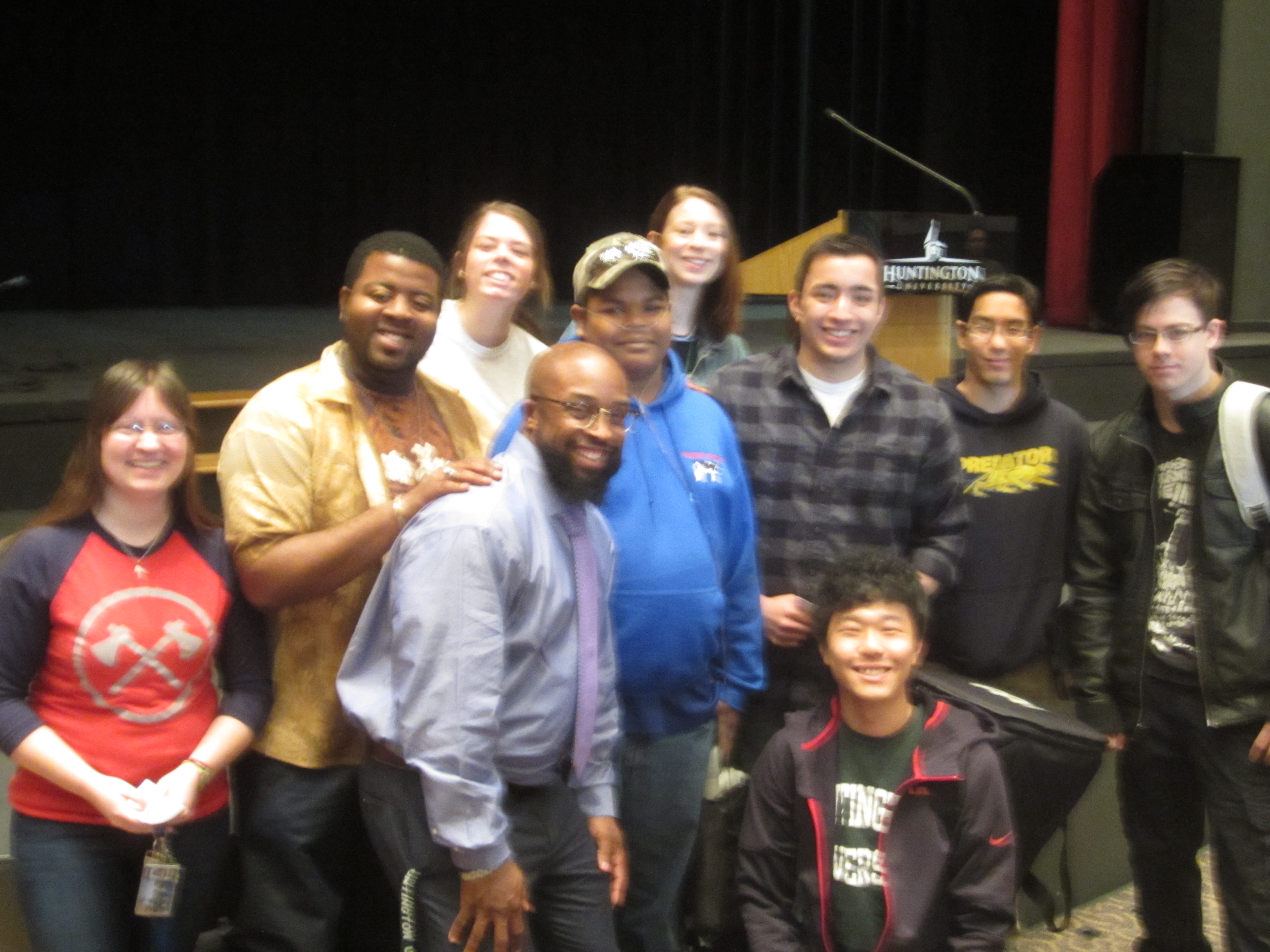 Families Make a Difference!
One of Josh's "Go Make A Difference" dreams
is to raise money for children in need and children and teens waiting for their Forever Family.
The children's picture book below, God's Gift of Family, is making this dream come true!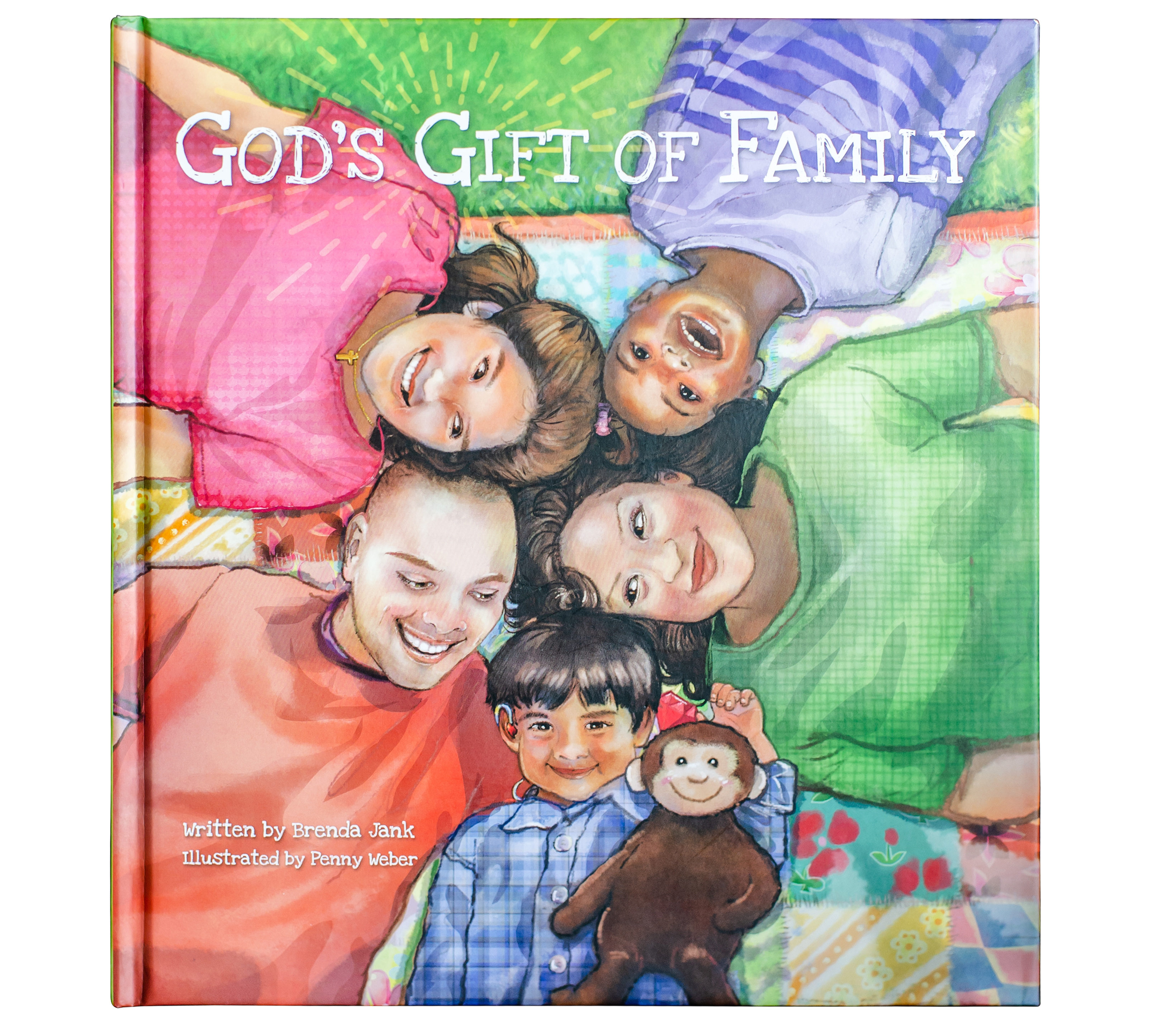 From the book...
We are a blessing! God calls us by name.
There's nobody like us, no family the same.
We are a blessing! God made us just right.
He brought us together with joy and delight
God's Gift of Family celebrates the miracle of family. Children can look for a Red Diamond on every page.
Only $12.99, help Josh raise money for kids who need a family--and bless a family you love with this beautiful book.
Purchase it from Concordia Publishing House (with a special Red Diamond bookmark). Purchase it on Amazon (with no bookmark).
God Makes a Difference!
When asked, "Where is God in all this?" Josh answers, "He's living in my heart and I am never alone." Josh is living on the Front Porch of Heaven. We all are, but it's easy to forget. God provides a way through our tears and fears with a great promise and a hope. One of Josh's favorite videos is a 3-minute clip called Knowing God by Nick Vujicic.